Links
SJSF Member Contributions:

Local RC Clubs:
Silent Knights Soaring Society, Newark, DE
New Jersey Pine Barons, Lumberton, NJ
Propstoppers, Tinicum Twp, PA
East Coast Indoor Modelers, Lakehurst, NJ
Washington Crossing RC, Hopewell, NJ


Other Interest:
ESL - Eastern Soaring League - Soaring contest League
Fatlion ->
"This site was created just for people who are interested in getting started in or just finding out what's the latest and greatest in the Radio Controlled Sailplane hobby." Torrey Pines Gulls - California Club with some great content (check out the index for articles).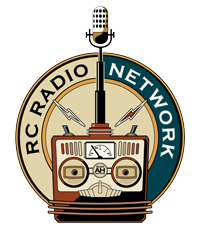 24 hour a day Music and a live weekly broadcast called "Air Show", the only live, interactive talk show on the internet where you can participate via interactive chats, phone calls, and multimedia visuals. Air Show host interesting guests from all over the world and they are here to meet you personally. Listen in and be a part of the action.
Compilation Pages
(Sites containing comprehensive lists of R/C glider links)
Eric Farmer's Links - Alphabetical listing of glider links.
Tower Hobbies Web Directory - Fantastic source for general R/C links (not glider specific)